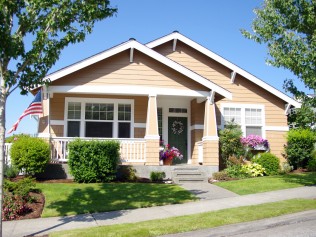 Painting
Interior
& Exterior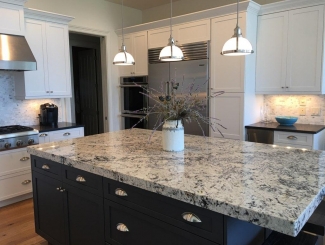 Residential
Renovation
& Remodeling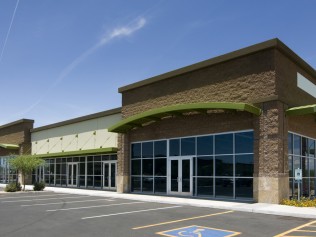 Commercial
Painting
& Contracting
Concrete
Structures
& Services
Expert craftsmanship, excellent service, and timely completion
Paul Langan Painting & Contracting, Inc. has been helping residents and business owners create their ideal home or commercial buildings with expert services for three decades. In addition to our renowned professional interior and exterior painting, we perform residential and commercial renovation projects, carpentry, concrete installation and repair, stucco application and maintenance, and custom stone installation.
Let's talk about what you imagine for your home or commercial space. Please call or text Paul Langan directly at 843.247.1300 or call our office at 843.686.4572 to schedule a free estimate.
Paul Langan Contracting is fully licensed in South Carolina, bonded, insured and OSHA Certified. We are committed to your satisfaction.